Digital Marketing Moves at Frightening Speed
​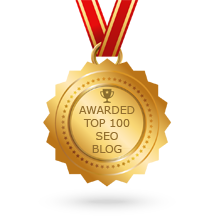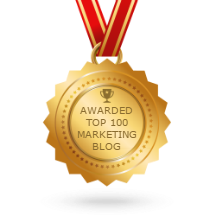 Keep up with the pack with some tips and tricks from our freaky team. Digital Freak is passionate about being found online and want to help you do the same in any way we can. We literally live and breathe digital marketing and social media management.
If you're looking for the answer to a particular problem and can't find it in one of our existing blogs, let us know by dropping us a line. Whenever new techniques and practices are developed, we turn it to fabulous fodder, so remember to check back often to stay up to date on the latest ideas from the digital marketing world.